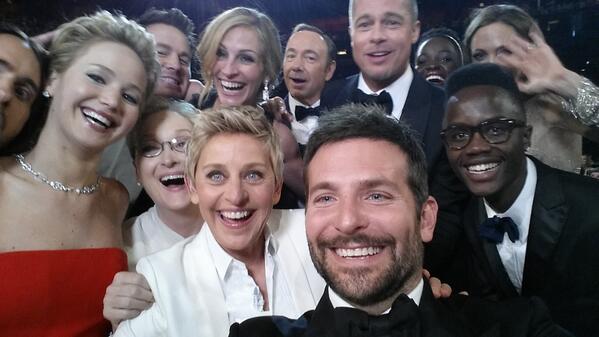 Candice: Phil and I are very aware that there are a lot of clever marketing ploys out there to get your name out to the masses.  It seems in this world of self publicity the best way to get signed with an agent is to do some of the leg work yourself, hence the blog and social media, twitter included.
Add to that getting your book sold on amazon for 99p and suddenly you can prove that you are a viable entity, and thus more likely to make your publisher some big cash, which means you are more likely to get picked.
Phil and I had a conflab yesterday over his copy of Writers and Artists year book and picked some Agents to send the book to in the old fashoned way.  He will be on the case this week.  But we have also been looking more into self publishing and he's found an interesting option.  We'll tell you more if it comes off.
However, along side this we have been ramping up the publicity. Well I say we have, I've been on Twitter more in the last two months than I have been for ages but I don't think I've done anything amazing, yet I've picked up quite a few more followers.  They are all book related people which is great, and I can only assume that my feature on some of their feeds has lead to people thinking we are interesting and hence more follows.  I've even got a follow from some one with 17,000 followers – if that can't help the stats I don't know what will.
But what I really need is a good selfie, as demonstrated by Ellen at the Oscars.  Yes it would be great if Phil and I could get Brad Pitt and Angeline Jolie into our blog, though I think the closest we would come is two lookalikes (though that would be funny, trying to mock that shot up with a load of lookalikes!) If I can get 2 million retweets one day I'd be a happy woman.  Well, if I could go to the Oscars one day I'd be a happy woman!
All in all, these days it can only help if you blow your own trumpet!