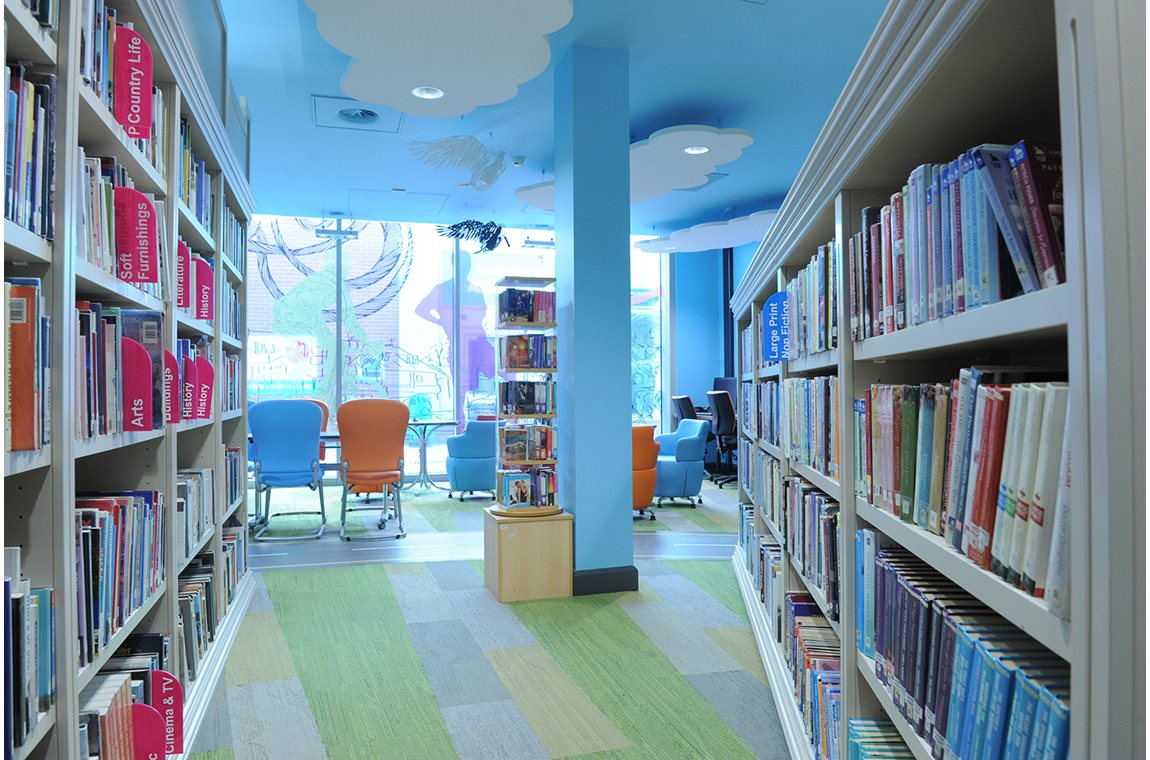 Candice: Phil and I have been busy, busy, busy in the last week or so.  We are so close to having a suped-up version of 'Kate vs the Dirtboffins' ready to get out there.  And have been looking at other marketing options so that this time it can have a really good push.
However, Phil has been traversing the country at his train shows and I have been tied up in workshops in the project I am working on, not leaving a lot of time for anything else.
Ah, but this is the life of most writers; working around the full-time job, family, fighting off a cold etc. ( I am also doing that at the moment – though not Coronavirus mind!)
We took a day out last week to convene over tea and cake and then get those laptops fired up.  We have always found working in the local library is a good spot as it has a good cafe (though this time I used my free tea and cake voucher for John Lewis down the road) but it also means we have to sit and work and not chat all the time.  That is our biggest downfall, chatting.  Being a team of two is great for writing and ideas but terrible for getting down to work sometimes, too much chat!
Anyway, Solihull library has some great desks which you can work from looking out over a courtyard, but also have subdued chat and drink coffee at too.  It means we don't get 'shushed' all the time but the environment is enough to make us concentrate.
Some quick editing and then matching across the two different versions we'd been working on and then we were off.
There are a few new Chapters to put in, to split up the copy better, some continuity errors sorted and some new content.  Its nearly there.
We are both proud of the book, but have always felt it wasn't quite as polished as it should be.  Now it's a shiny penny.  So by the end of this month that penny should be on Amazon again, ready to be read by all.
And then on to finish book three….