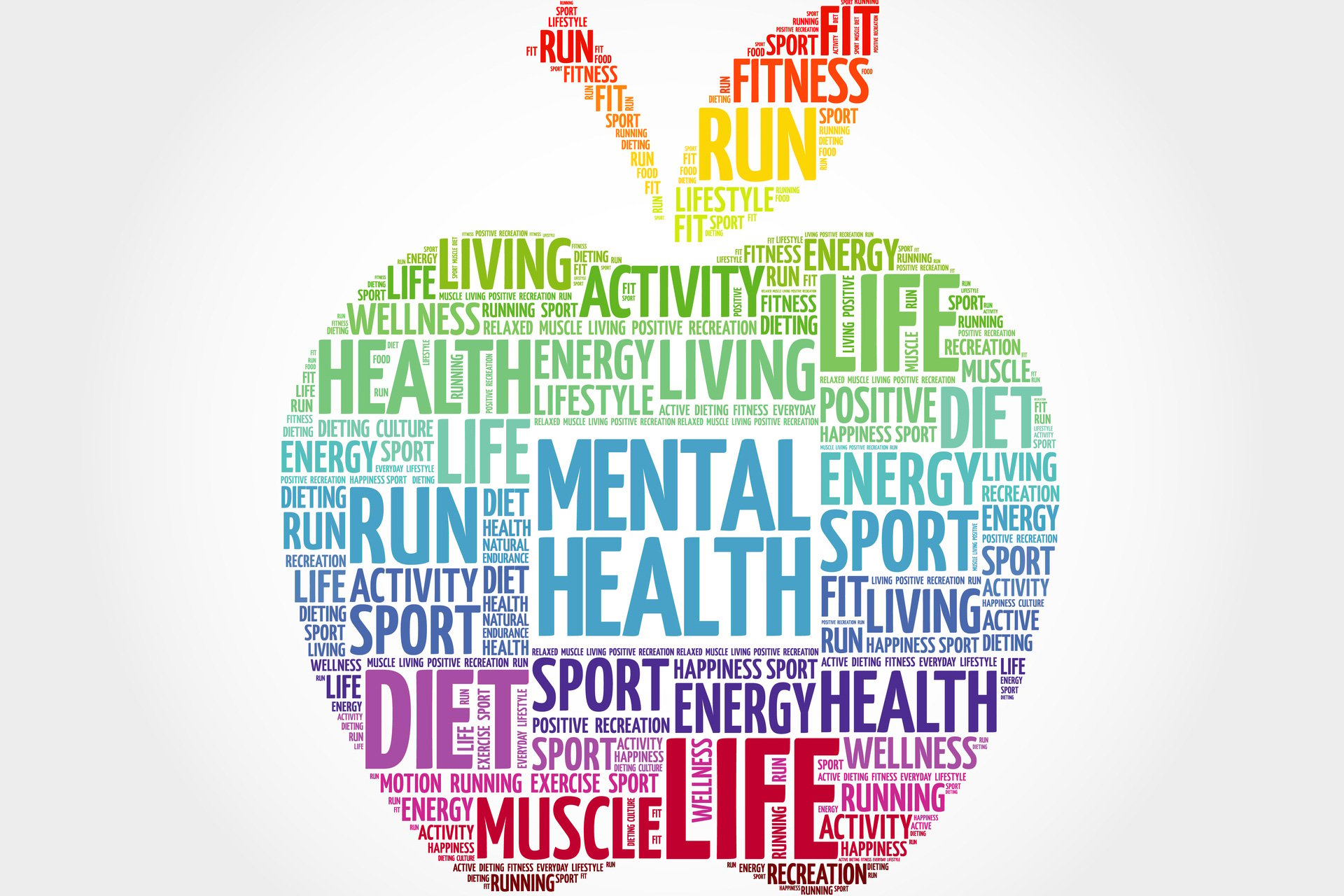 Candice: It's Mental Health Awareness Week. There is a lot of content about it out there this year as, though it is something that always exists, in the last year mental health issues have hit a lot more people than before. The change that the pandemic has wrought had an impact on us all. And some of us have dealt with it better than others but I think everyone has been touched by loneliness, isolation, just not being able to be around friends or loved ones.
I'm not ashamed to admit it has not been my best year for my own mental health. I am a social bunny and like to be out and about enjoying life. Even the simple things like hanging out having a chat round the coffee machine are something that gives me motivation. Being locked in my house for a year (with the odd break), has not helped me. I missed going to the gym, going out to concerts and just hanging out with my friends.
For the first time in a long time I am going in the office this week. I have no idea what it will be like. I know what the rules around what I have to do in the office are, but actually being in the office and being around people…. well that is a bit of an unknown. I have mixed feelings. I want to socialise but I have got so used to my new lifestyle, logging on in the spare room, walks round the block in the lunch break, no commute, that I am not sure how I feel about this. And I sure I am not the only person thinking this. We've all got use to the 'new normal' and now reverting to the 'old normal' seems just as odd. However, one of the reasons I am going is to help me get back some of that normality.
I've got tickets for concerts over the summer, and holidays planned and I need to get back into the idea of being around groups of people, we all do. I've been going to the gym and the supermarket but I am sure a lot of people haven't and have a whole other step to get over around socialising with people.
So what do I really want to say – there is a lot of talk about the impact of the pandemic over the last year but I think just as important is the change to the return to normal. Some people may deal with it better than others. Being aware of the impact on others, not pushing people to do things that they might not want to do, being flexible is just as important.
I watched a TV programme the other week about male suicide. There was one point that stayed with me after the show over all others. "Ask someone if they are ok, then ask them again." Some times by asking twice they give the true answer, rather than the flip answer that we all give of being fine. I thought that was a really good idea.
So I'm going to ask you, not just during Mental Health Awareness Week but every week, to check on those around you if they are really ok. And if they aren't then see if you can help or direct them to the places that can – as soon as you can. There is some really good information here. Mental health: Can you tell if someone is struggling? – BBC News