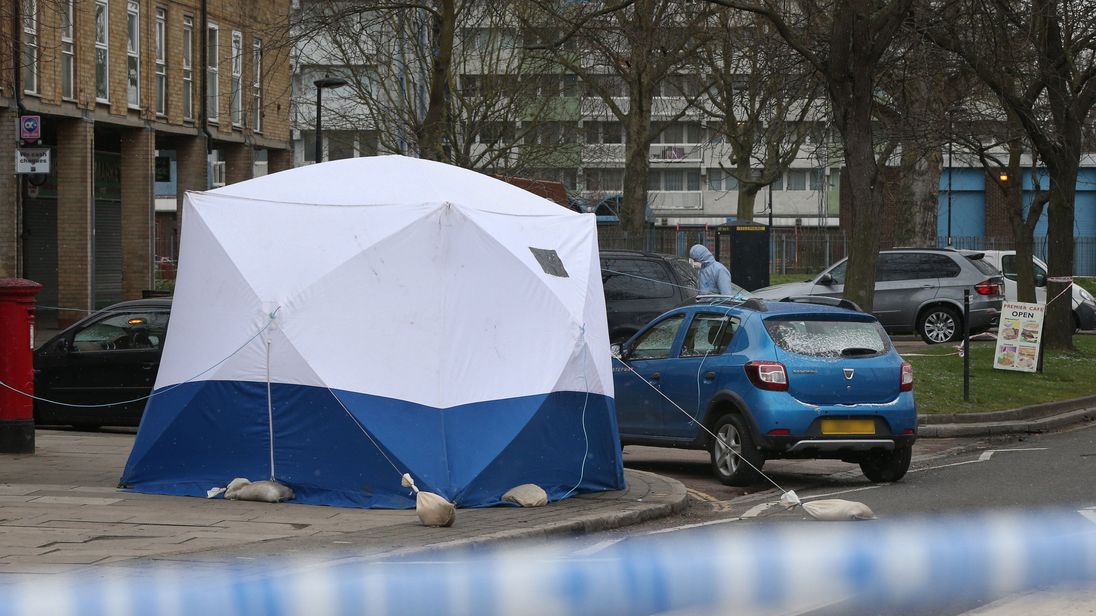 Candice:  I like reading 'police procedurals' – I love the mystery and trying to work out who done it, often with some downtrodden main character leading the charge.  The gore, the horror, what happens next, the twists; they are all part of a good story.
However, the other week my local area became part of its own police drama which made me think about things a bit differently.
Monday morning I'm getting text messages from friends, 'hope you are ok'.  Ok, ok in relation to what?  We are out with the in-laws in a park an hour away from home.
I reply – what do you mean?  They respond to say that there has been a double murder not far from our house!  Shocked to say the least. I log on to the web and discover that the night before, while we'd been tucked up in bed, a young man had decided to stab his ex-girlfriend and her mother.  It comes out later that he has a history of violence and she'd been calling the police earlier in the evening because of problems but one thing led to another and he decided to step over the line and viciously murder these people.
Reading this story in a book it would have been a great opener; screams heard in the street, two people lying dead outside their house and a van seen driving off at speed.  But this isn't a book, its real.
For the next week, if I drove around the area I'd find my route blocked by TV crew vans and police tape. It was most surreal, like being in a show.  There were times when it felt like you do on the motorway when there is a crash,  you can't help but look.  But I also thought of the people involved and the horrible impact on their lives in having someone taken away.  It made me hug my daughter a bit tighter at bedtime.
The experience won't stop me liking my reading material but it will make me think about how fiction can become fact and how different that is for those involved.