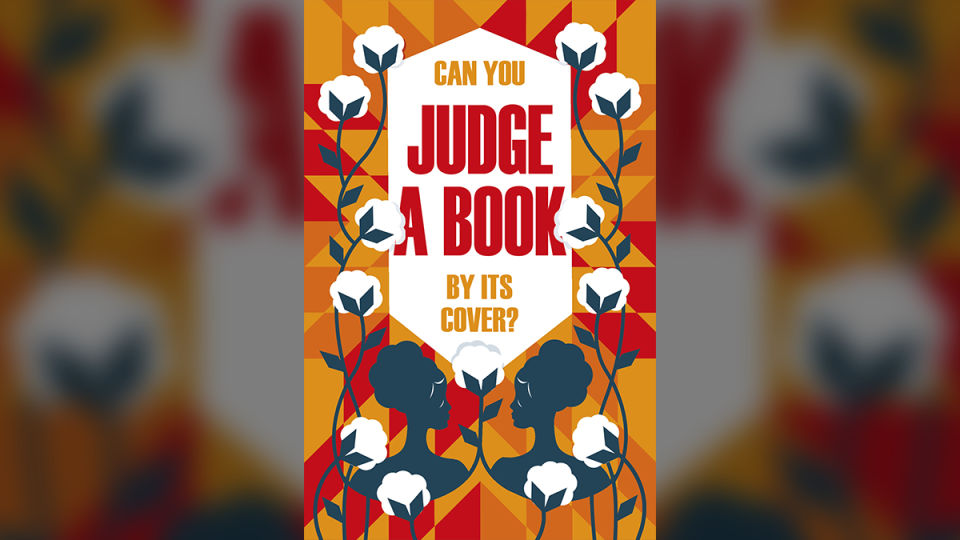 Candice: I spotted the following quiz on the BBC website the other day asking if you can judge which book it is just by the cover?
So I did the quiz and got 6 out of 10. Not too bad I thought, but I did think some of the comments and descriptions were interesting. A lot of the covers seemed to have been revamped into a very stylised look which, to me, didn't really reflect the content. And the descriptions attached to them were more like you would see in an art review – 'peacock feathers representing pride'. Um, do they?
I like a simple title and cover that does what it says on the tin. I've written before about how, if the title or cover doesn't reflect the inside then I get annoyed. I suppose it's because I've taken the time to pick up this item and then I'm settling down to read it, I want it to be right, not sit there and go 'this is awful, I need to find something else'.
As you will know if you follow this blog regularly, Phil and I have been through a few iterations of book covers. Certainly 'Kate vs the Dirtboffins' is on cover 3 as we have changed our style and view over the years as we have looked at who is reading it.
This is true of one of the biggest selling book series around, Harry Potter. When it first came out it was labelled a children's book and so the covers showed that, then they realised that it was being read by adults too and so there were two versions floating around – Adult and child.
They say 'don't judge a book by its cover', but we all do. I just like my covers to be simple and clear so I can get on with enjoying the reading.